Home
How can we serve you?
Take our ten-minute survey by clicking the button below to help us develop programs addressing needs in our community.
Go to Survey
Extension Programs Available in Christian County
Christian County Extension Office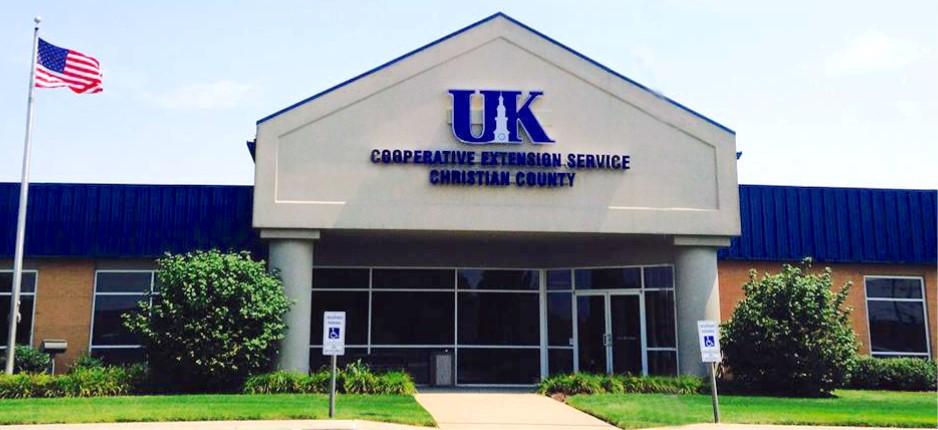 Contact Information
Open Monday through Friday, 8:00am - 4:30pm
2850 Pembroke Rd
Phone: (270) 886-6328
Fax: (270) 886-6320
Email: christian.ext@uky.edu
Happenings at Christian County Extension Office
There are no featured items at this time. Please check back later for updates.
Have a Question?
Do you have a question for one of the Kentucky County Cooperative Extension Agents or Extension Subject Matter Specialists?
Ask an Expert